PRODUCT COMPLIANCE & RELIABILITY SOLUTIONS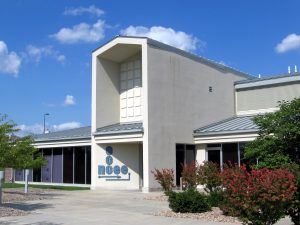 ​Pre-Compliance Pre-Scans EMC Testing

EMC Compliance Testing

Product Safety Testing

Environmental Testing

Non-Destructive X-ray Testing

Product Certification
We have maintained our ISO 17025 accreditation for over 15 years by adhering to strict standards and by using a quality management system. We are accredited by the American Association for Laboratory Accreditation (A2LA) for EMC testing. Read more about our scope.
We will keep your project on time and affordable whether it is for domestic or international standards. We meet your demands for compliance testing so your products quickly get to market.
Our customers are important to us and we like to treat them like our family here at NCEE Labs. Our personalized service will ensure that you can successfully navigate the many compliance standards. We have the expertise in testing service from pre-scans to compliance. Convenient for customers that want to be on-site during testing to immediately address any questions to prevent delays, our flexibility assists companies in getting their products to market on time and within budget.
OUR FACILITY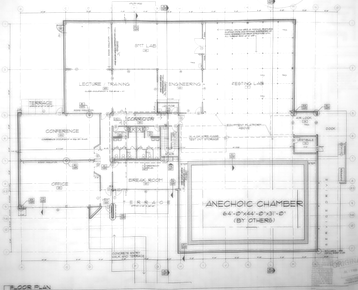 Built in 2000, our facility has 15,700 square feet of laboratory and training space, and is designed for efficiency. Clients are encouraged to visit the lab during testing.
We have the latest in testing equipment, including:
• 10-meter semi-anechoic EMC chamber
• 800 cubic foot Russels walk-in thermal chamber (humidity range of 10% to 95%, dew point limited; temperature range of -25 C to 85 C)
• Dust Test Chamber (IP tests parts in a static abrasive dust environment)
• Ling Electronic Vibration System (product qualification, reliability acceptance, and production stress screening applications)
• Radiated EMC Testing System ( to 40 GHz)​
• Thermotron Temperature and Humidity Testing Chamber​​ (10% to 95% RH dew point limited, -65 C to 170 C)
• CR Technology X-Ray Inspection system (equipped with an image processing system for processing real time x-ray images)
Learn More in Our Video