Our History
NCEE Labs, founded in 1998, provides EMC, Product Safety, Environmental, and X-Ray testing, as well as product certification to large and small manufacturers throughout the Midwest. NCEE Labs was originally created to meet a growing demand for product compliance testing and consulting that was accessible and responsive to the needs of companies in the Great Plains area.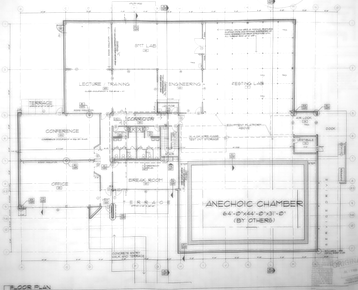 With a focus on EMC testing, our 15,700 square foot state-of-the-art facility houses one of the few 10-meter anechoic chambers commercially available in the entire country. We are an American Association for Laboratory Accreditation (A2LA) accredited EMC laboratory, maintaining an ISO 17025 accredited quality system.
From prototype support and pre-compliance testing to product certification, NCEE Labs is designed and determined to offer on-time, affordable testing for both domestic and international markets. This range of ability allows NCEE Labs to offer customers a "one-stop" consulting service.