Reliability & Enviromental Testing
NCEE Labs has been providing industry-standard reliability and environmental testing for 20 years. Our experienced testing staff can assist you in determining the type or level of reliability/environmental testing you require for your products!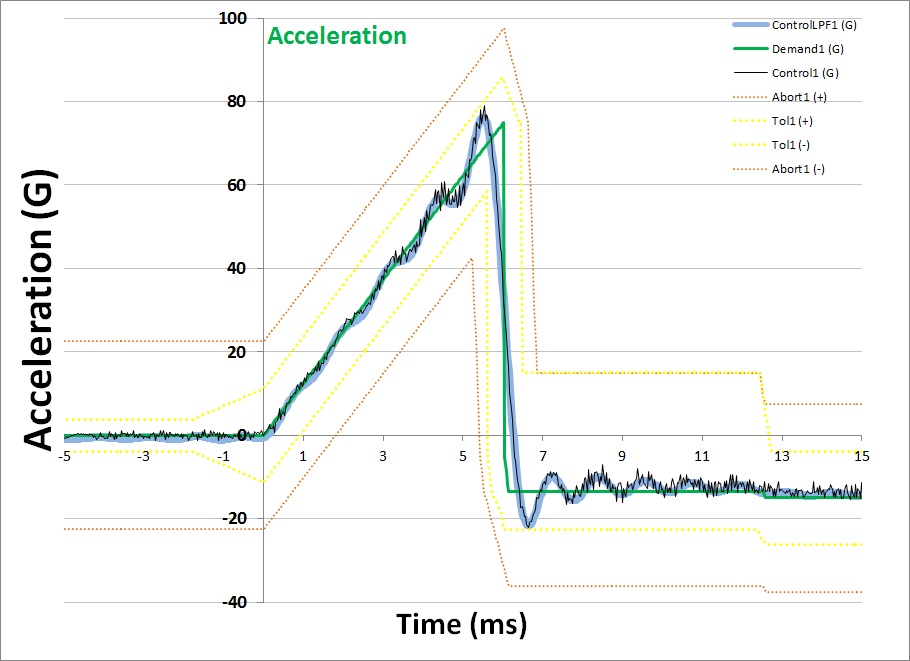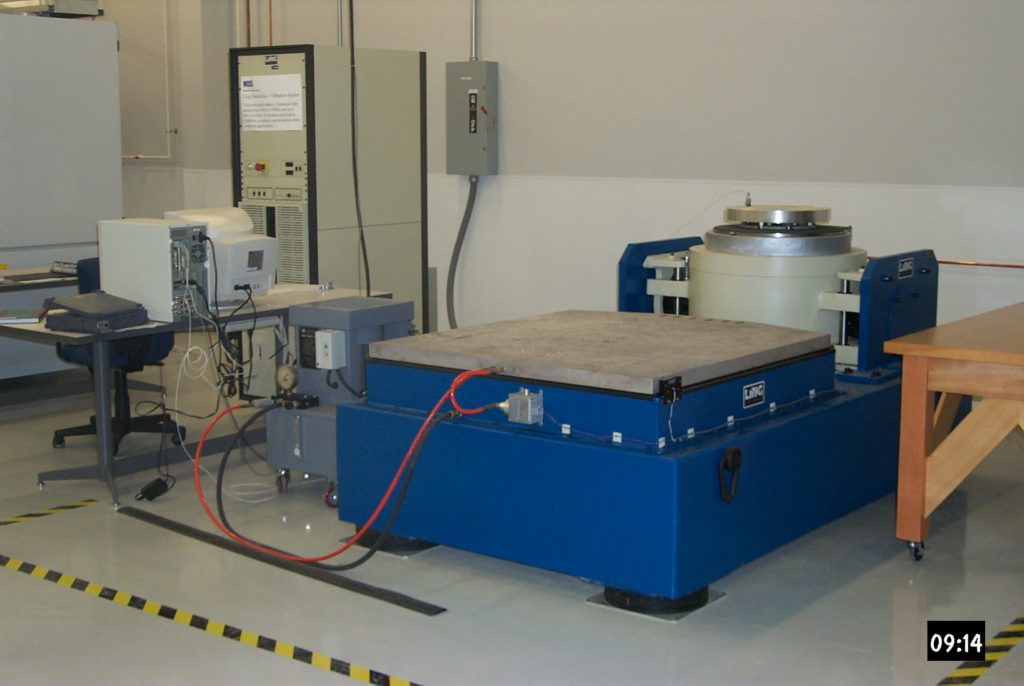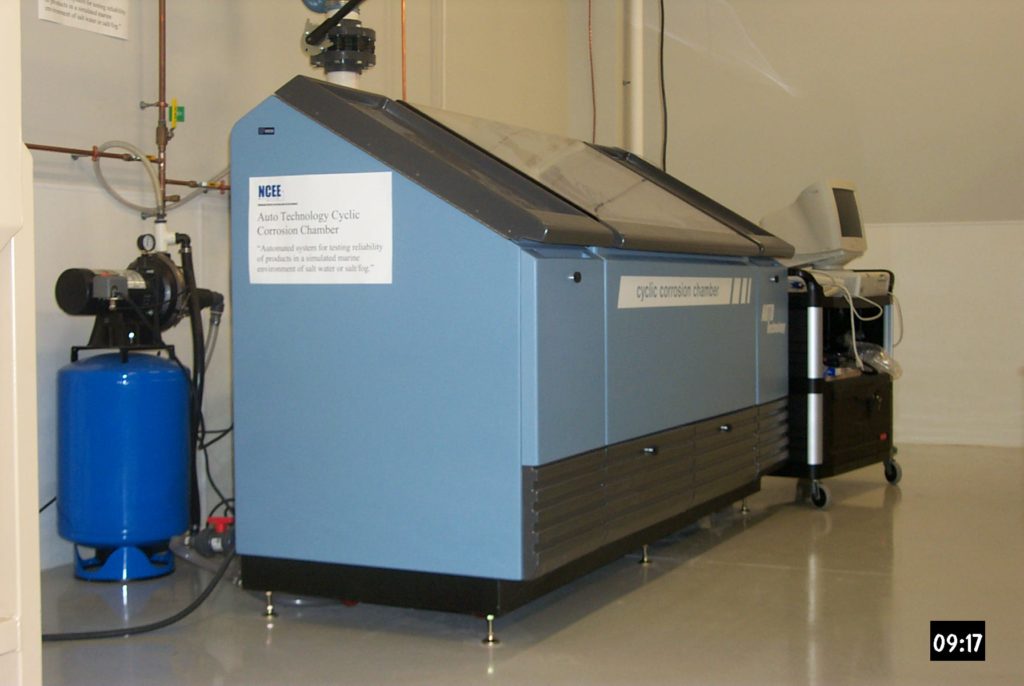 Reliability Tests/Equipment
Dynamics – Vibration and Shock.
Ling Electronic Vibration System (product qualification, reliability acceptance)
MIL-STD-167, MIL-STD-202, MIL-STD-810, RTCA/DO-160


Temperature/Humidity
One Cubic Meter Thermotron Temperature Humidity Testing Chamber (10% to 95% RH, dew point limited, -65 C to +170 C)
800 Cubic Foot, Russels Walk-in thermal chamber (10% to 95%, dew point limited, -25 C to +85 C)
ASTM A380 – 06: Standard Practice for Cleaning, Descaling, and Passivation of Stainless Steel Parts, Equipment, and Systems
ASTM D2247 – 11: Standard Practice for Testing Water Resistance of Coatings in 100% Relative Humidity
IEC 60068-2-30
MIL-STD-202
MIL-STD-202-103: Humidity (Solid State) 
MIL-STD-810 Method 507, 507.5, or 507.6: Determines the ability to handle high Humidity
MIL-STD-883
SAE-AMS-STD-753 Corrosion-Resistant Steel Parts: Sampling, Inspection and Testing for Surface Passivation
RTCA/DO-160 Section 6: Humidity


Water and Particle/Ingress Protection
Dust, Singleton Dust Test Chamber – EN 60529, Mil-STD-810, RTCA DO-160
Water, Ingress Protection – EN 60529


Salt/Fog
Auto Technology Cyclic Corrosion Chamber
ASTM B117 – 09 Standard Practice for Operating Salt Spray (Fog) Apparatus
EN 50155 – Salt-Fog Test
MIL-STD-810 Method 509.4 Salt-Fog Testing


Altitude
MIL-STD-810 and RTCA DO-160


X-Ray Inspection – Post Test!
And Many More – Just ask!
Agricultural Equipment
Marine and Aviation
Military Applications
Laboratory Test and Measurement Equipment
Multimedia Equipment (IT and A/V)
Household and Commercial Appliances
Machinery
Industrial Control Equipment
And more – just ask!
Request A Quote - Realiability / Enviromental
We have used NCEE for over 15 years and they are a great partner to have. The staff is always friendly, knowledgeable, and easy to work with. They go out of their way to work us into the schedule and will work with you to get your problem solved. We always come away with a better understanding of applicable standards and our own products. We appreciate the continual support and are fortunate to have this world-class test house in Lincoln.
Geist has been a member of NCEE for 4 years, and they are the only lab we now use for EMC testing. As Global Compliance Manager, the discount for membership was what first caught our eye, but the ability to get a product in quickly for preliminary testing, the promptness of communication when a problem shows up in testing, the knowledge of the test personnel that allows them to suggest possible routes to fix the problem, the ability to get answers on how unfamiliar standards might apply to our product, and the added Saturday test availability in a pinch is what keeps Geist using NCEE from start to finish on our projects.
One of the most accommodating and flexible labs we've worked with. Knowledge and experience wrapped in great customer service!