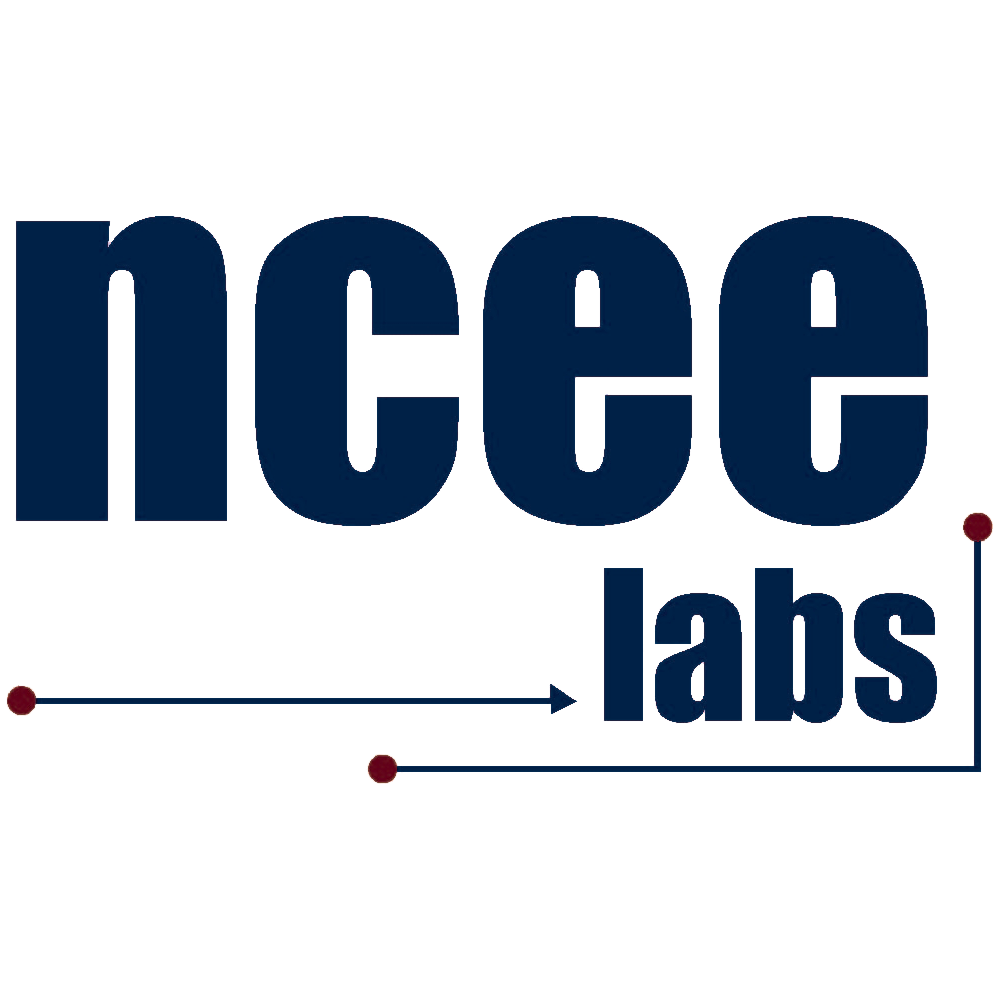 PRODUCT COMPLIANCE & RELIABILITY SOLUTIONS
Product Compliance & Reliability Solutions
NCEE Labs is a recognized expert in expedited product compliance and reliability testing. NCEE is easy to deal with as you can always talk to an engineer! Built in 2000, designed by industry experts, NCEE delivers unmatched customer service.
We have used NCEE for over 15 years and they are a great partner to have. The staff is always friendly, knowledgeable, and easy to work with. They go out of their way to work us into the schedule and will work with you to get your problem solved. We always come away with a better understanding of applicable standards and our own products. We appreciate the continual support and are fortunate to have this world-class test house in Lincoln.
Geist has been a member of NCEE for 4 years, and they are the only lab we now use for EMC testing. As Global Compliance Manager, the discount for membership was what first caught our eye, but the ability to get a product in quickly for preliminary testing, the promptness of communication when a problem shows up in testing, the knowledge of the test personnel that allows them to suggest possible routes to fix the problem, the ability to get answers on how unfamiliar standards might apply to our product, and the added Saturday test availability in a pinch is what keeps Geist using NCEE from start to finish on our projects.
One of the most accommodating and flexible labs we've worked with. Knowledge and experience wrapped in great customer service!
We Provide Professional, Quality Solutions. Give us a call today for your quote.