NCEE Labs, built in 2000, has 15,700 square feet of laboratory space.  Designed for efficiency to give you reliable, affordable, on-time EMC/EMI Testing, Wireless/RF Testing, Product Safety Testing and Reliability/Environmental Testing, without shipping to multiple locations.  Manufacturers and designers always need better service from their testing laboratory.  With that premise, NCEE was founded by manufacturers and designers as a non-profit testing lab.  We work for, and with our MEMBERS. Members receive guaranteed annual discounts and preferred scheduling.
Maintaining our ISO 17025 accreditation for almost 20 years has allowed NCEE Labs to implement and maintain a sound quality system and demonstrate that we are technically competent and able to produce valid and reliable results by adhering to the strict standards of ISO/IEC 17025:2017.  
Not just on time, AHEAD of Time
We meet your demands for compliance testing so your products quickly get to market.  For two decades we have helped hundreds of customers keep projects on time and affordable, whether testing for domestic or international standards.
Undisputed Personalized Service
Video During Test or On-site Presence
From prototype support, pre-compliance testing, and product certification, we encourage engineers to be on-site or witness testing via video conference.  Our easy air or road access makes NCEE the convenient lab for customers who want to be on-site or on-line during testing, helping to immediately address any questions, and help prevent delays.  We are less than 5 min from the Lincoln, NE airport and directly off Interstate 80. Our demonstrated incredible flexibility assists companies in getting their products to market on time and within budget.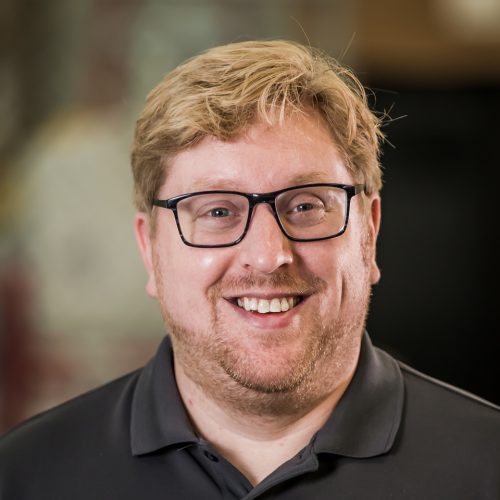 Nic Johnson,
Technical Manager
iNARTE Electromagnetic Compatibility Engineer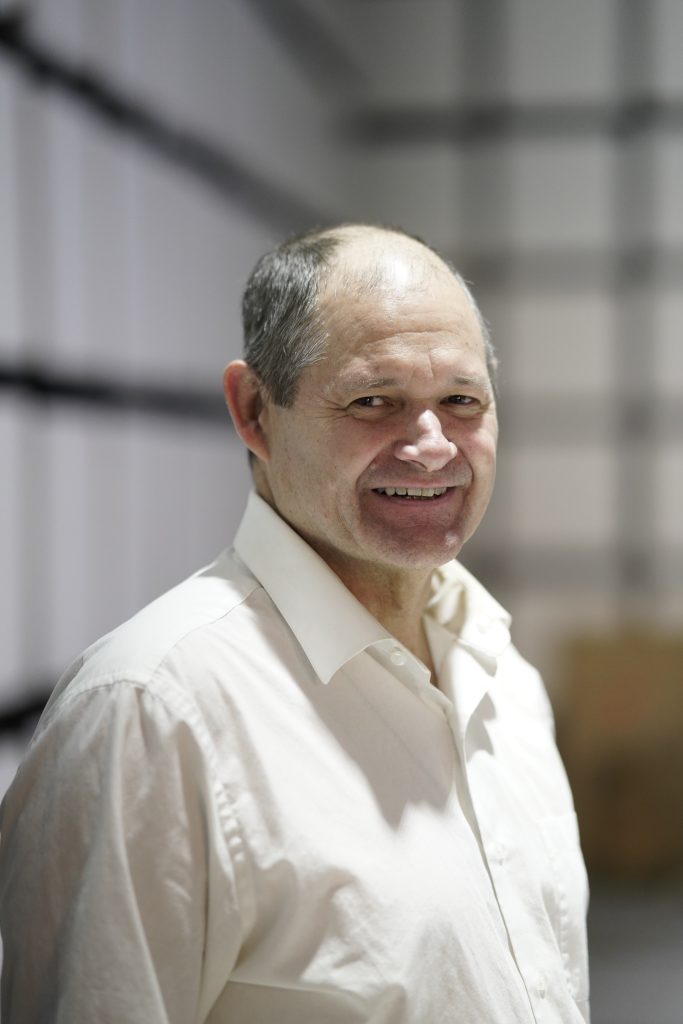 Blake Winter,
EMC Test Engineer
iNARTE Electromagnetic Compatibility Engineer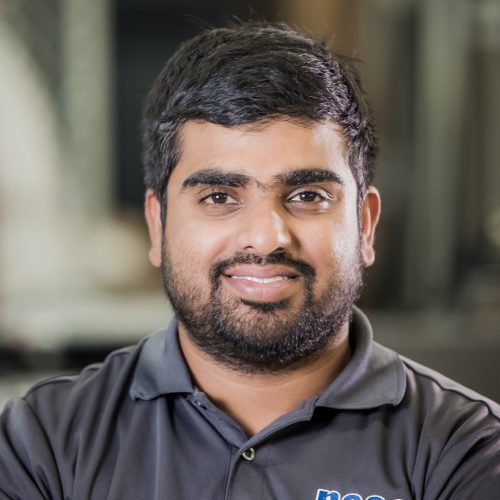 Karthik Vepuri,
EMC Test Engineer
iNARTE Electromagnetic Compatibility Engineer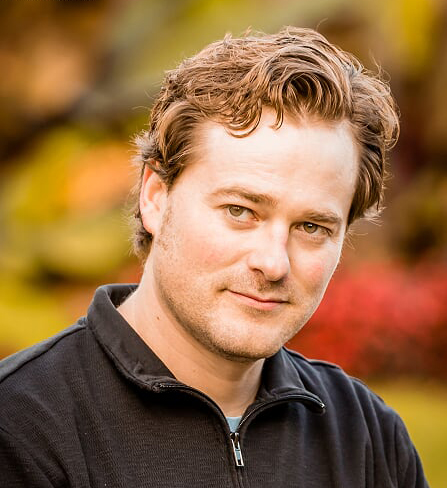 Aaron Steggs,
Enviromental Test Manager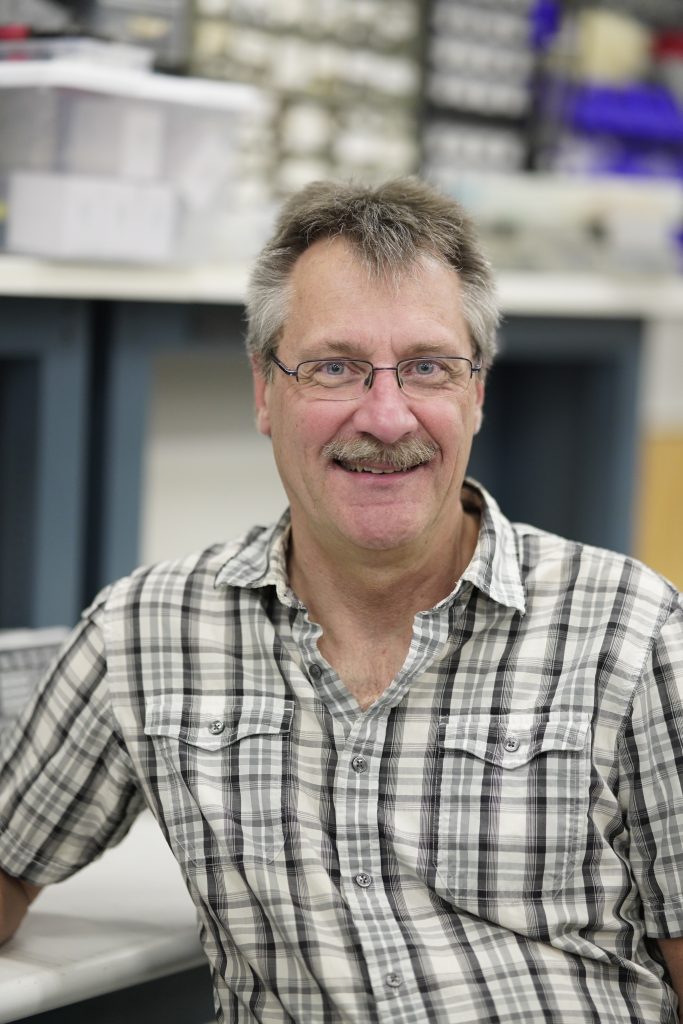 Greg Havlicek,
Safety Test Engineer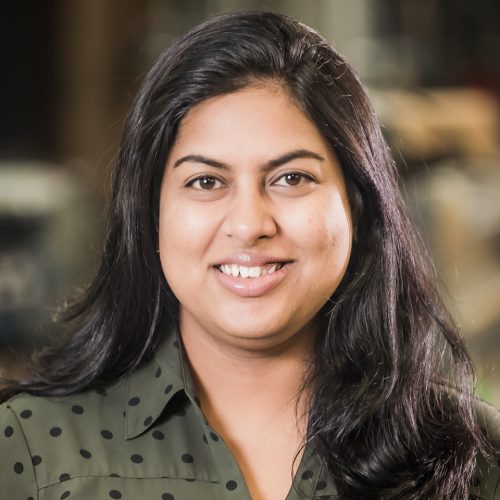 Navyatha Gavvala,
EMC Test Engineer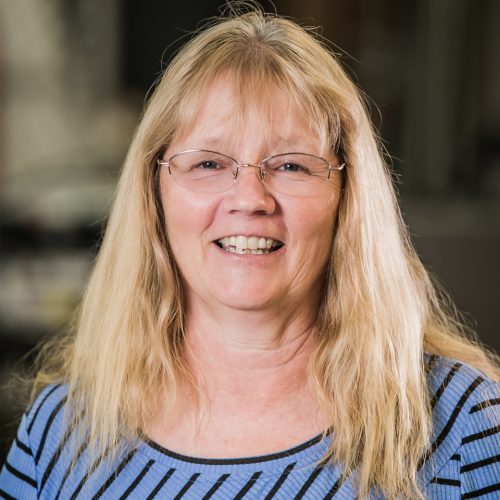 Leone Dieter,
HR/Finance Manager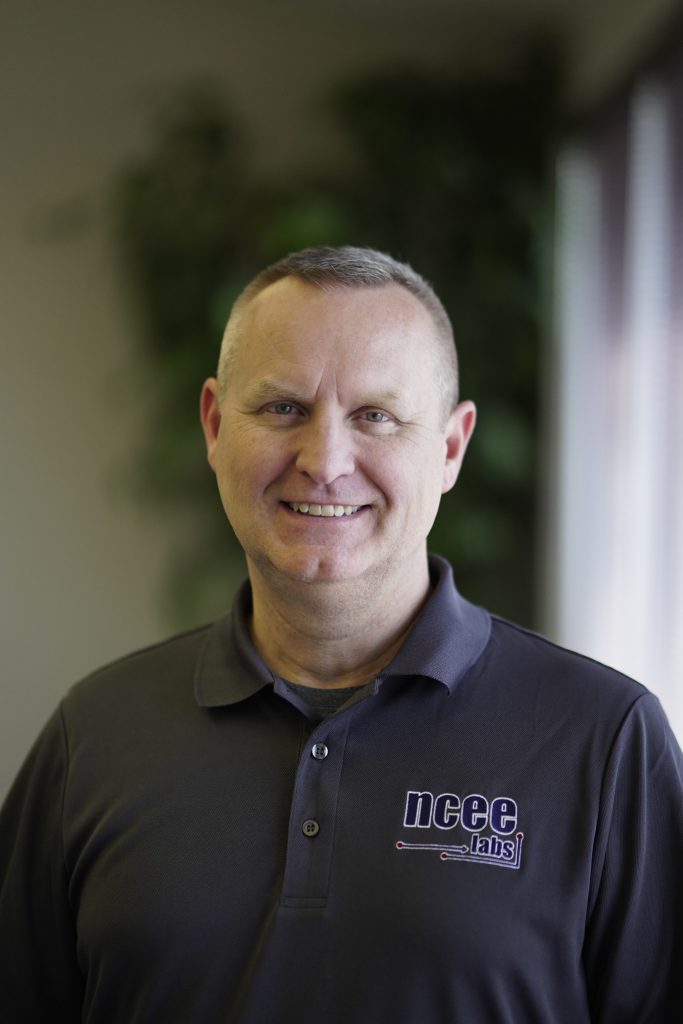 Chad Baker,
Operations Manager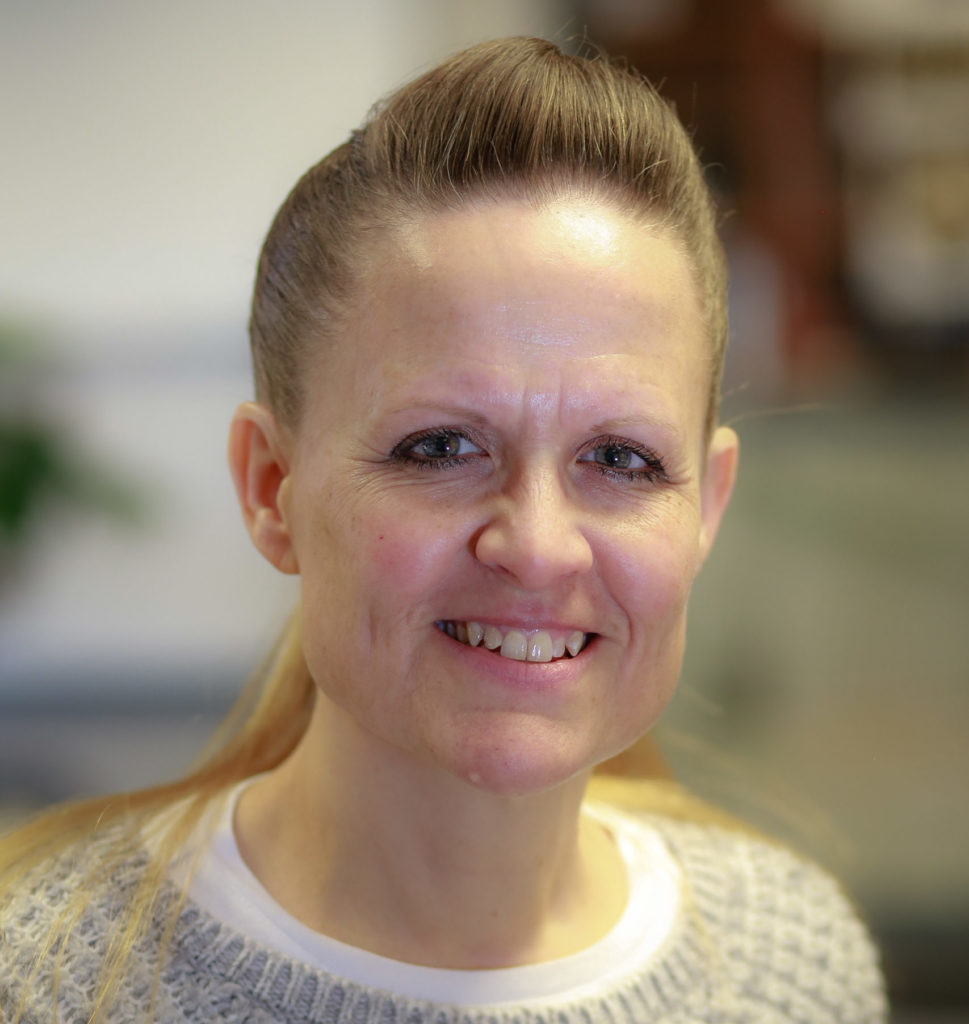 Dawn Schomaker, Administrative Assistant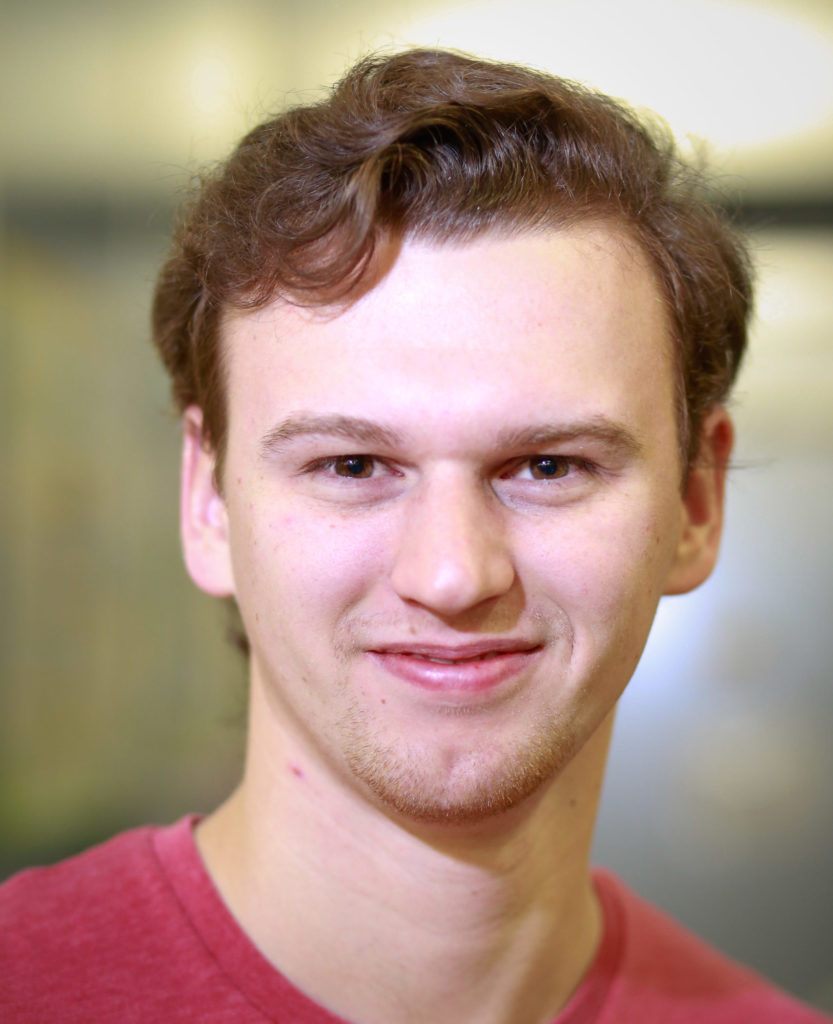 Fox Lane,
EMC Test Engineer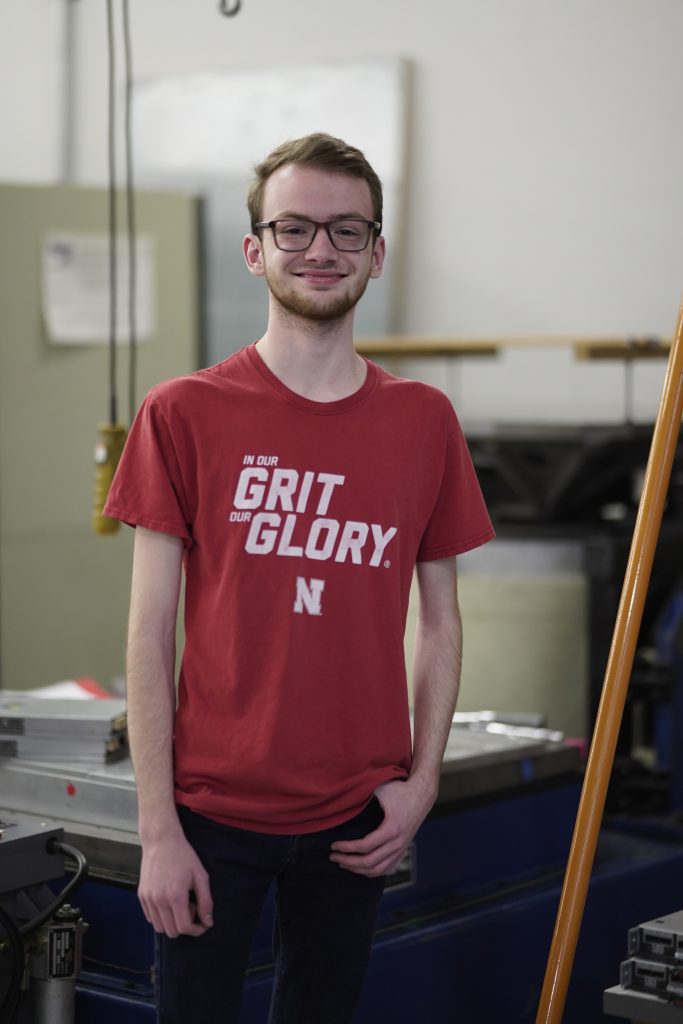 Miles Hagerty,
EMC Test Technician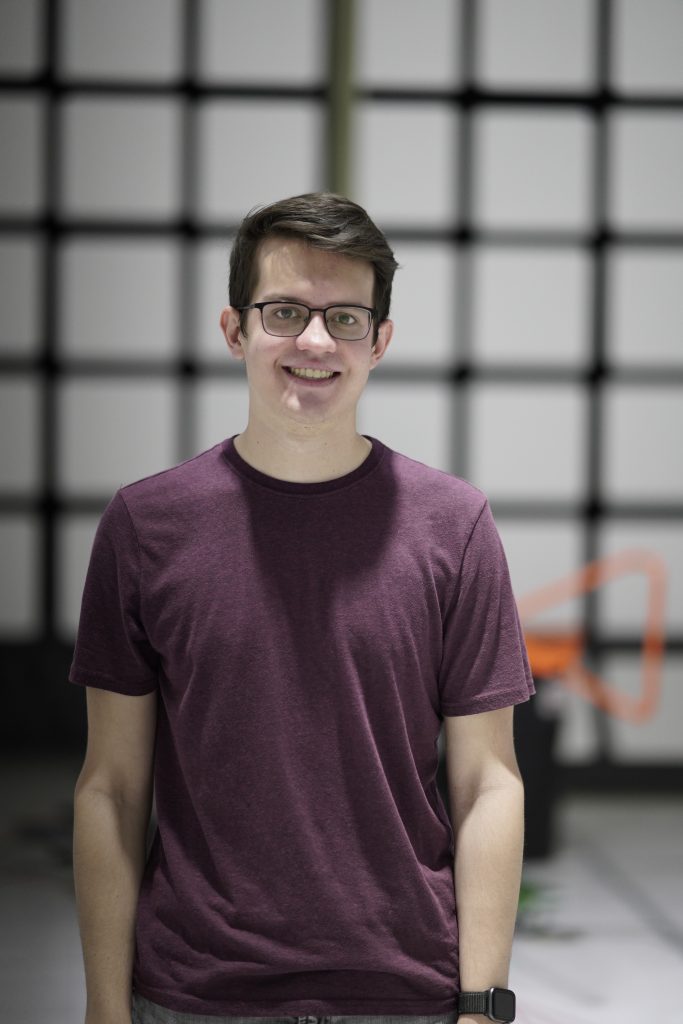 Ethan Schmidt,
EMC Test Technician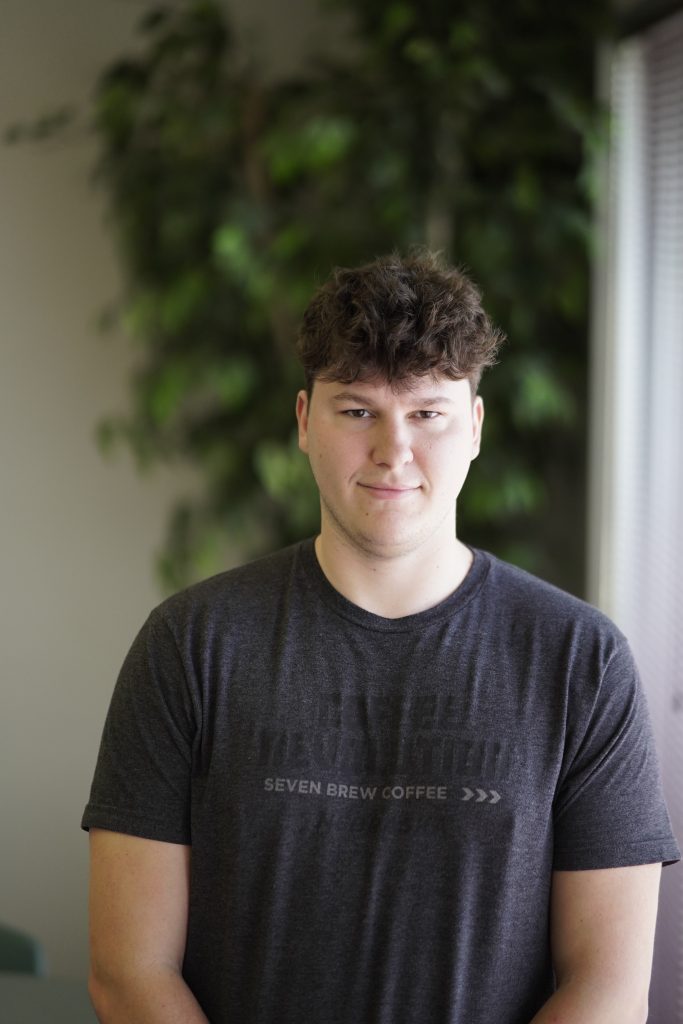 Dan Martynyuk,
EMC Test Technician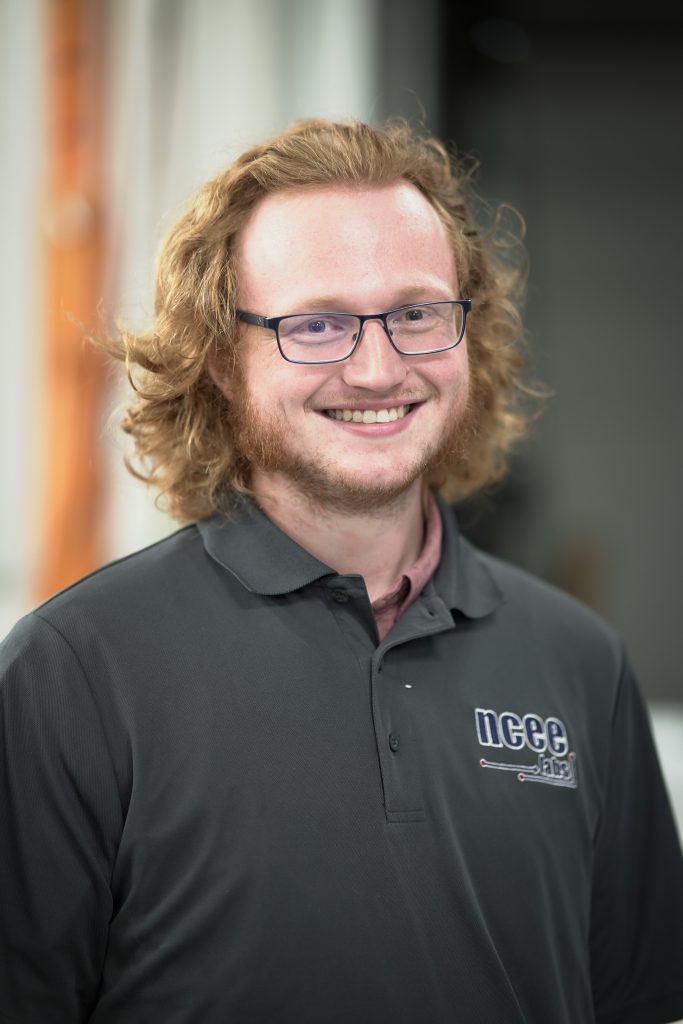 Weston Ryter,
Environmental Technician Intern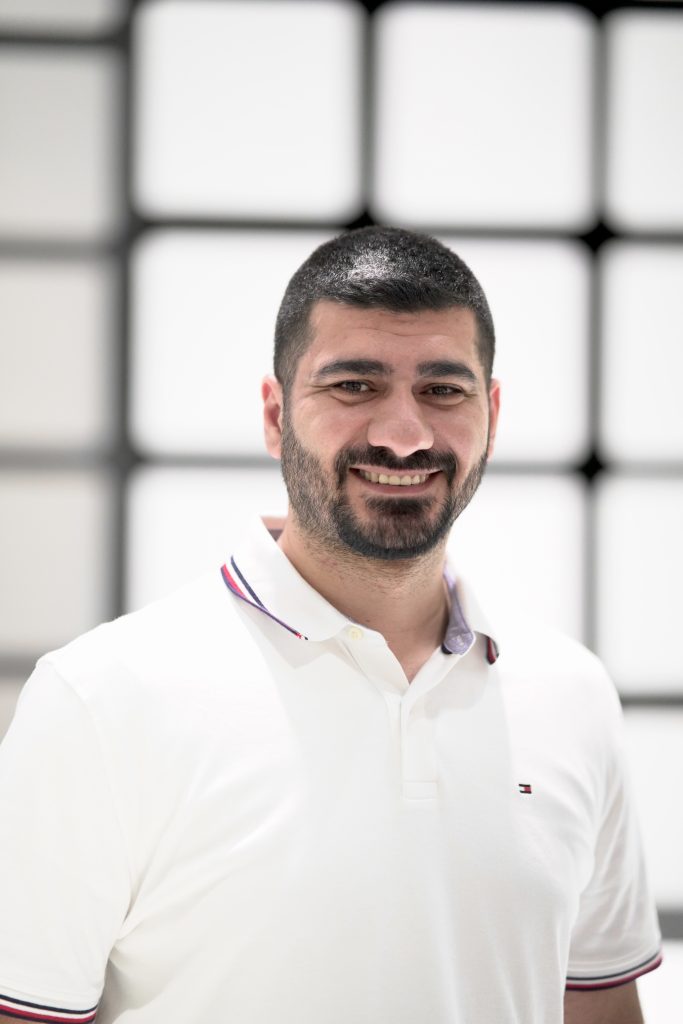 Majed Eraig,
EMC Test Engineer
Special 5% and 10% membership pricing discounts.
Discounts vary depending upon each company's status as sustaining or business member. Sustaining members receive discounts of 10% on testing, while business members receive discounts of 5%. If you represent one division of your corporation, every other division of the member's parent company is also entitled to the 5% or 10% discount, depending on membership level, when paid in net 30 days. Overall cost savings to the corporation could be substantial.
Preference in test scheduling.
We maintain a flexible testing schedule, and staff work closely with each member to develop an effective plan for testing. If you want to be on-site during testing, and have multiple products, we'll set up a schedule so you can get all of the products tested consecutively or concurrently, reducing unneeded expense. If the results do not meet specifications, we'll re-schedule testing to help you meet your deadlines.
Access to the NCEE Standards library.
Any standards in NCEE's library are available for members to review while they are in our facility.
Reasonable lead times.
Most often, only two weeks' notice is required to schedule testing at our lab.
Discount also applies to educational seminars and training.
This also applies to different divisions of your organization.
We have used NCEE for over 15 years and they are a great partner to have. The staff is always friendly, knowledgeable, and easy to work with. They go out of their way to work us into the schedule and will work with you to get your problem solved. We always come away with a better understanding of applicable standards and our own products. We appreciate the continual support and are fortunate to have this world-class test house in Lincoln.
Geist has been a member of NCEE for 4 years, and they are the only lab we now use for EMC testing. As Global Compliance Manager, the discount for membership was what first caught our eye, but the ability to get a product in quickly for preliminary testing, the promptness of communication when a problem shows up in testing, the knowledge of the test personnel that allows them to suggest possible routes to fix the problem, the ability to get answers on how unfamiliar standards might apply to our product, and the added Saturday test availability in a pinch is what keeps Geist using NCEE from start to finish on our projects.
One of the most accommodating and flexible labs we've worked with. Knowledge and experience wrapped in great customer service!